Websites For Small Businesses
Before diving into the music industry, I started off handling online marketing for small businesses. In addition to websites, I'm competent in social media, analytics, SEO, email marketing, and digital ads. Since then, I've easily done over 60 websites for various small businesses in all types of industries. Most of them are on WordPress, but I can also work with Squarespace. I really enjoying putting together websites since the mid-90's when I taught myself HTML as a teen.
Building websites is what I do on the side for extra income, but my main focus is music marketing.
To keep it simple, I only offer one full-service website package optimized for small businesses. Rather than just create a website, I also do all the important back end optimization that often get overlooked from those who specialize only in web design. With my versatile skill set, I'm able to build a strong foundation that will provide the best experience for your visitors, collect important web traffic data and improve your online visibility.
Here's what you can expect:
Get a professional looking website that is responsive, mobile ready and optimized for speed.

Updated online profiles and listings for consistency and accuracy to improve search visibility.
Strong online marketing foundation to generate leads and sales.
Custom monthly report based off web traffic data to help with your business decisions.
You get full ownership of all digital properties after completion.

No monthly maintenance fees required. I can do occasional minor edits free of charge.
The total cost of a project depends on your specific business needs. The pricing listed below are all guidelines based on my hourly rate and the estimated time the project takes. Once I learn the specifics, I can give a more accurate quote. First half of payment is required at the start of the project and the remainder after the site goes live.
Revamp
Have pre-existing site
Web copy is written
Photos & videos ready to go
Re-Design
Have pre-existing site
Web copy needs updating
Needs new content
New Website
Starting from scractch
Needs new copy
Needs photos & video
Portfolio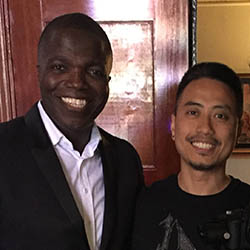 David first and foremost has a great personality. He is a great communicator, smart and works FAST! He's so good I told my wife to fire her guy and hire David—and she did! Ultimate professional and his work is high quality. Thanks D!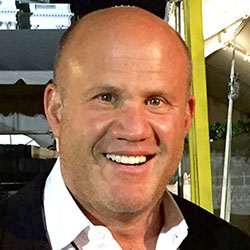 To be honest I had never used a website builder before. I now know there is so much more that goes into just building it out. They have to be patient (especially with a rookie), want to learn, care and carry out your vision and brand. David Nguyen is all of that and more. Other than the technical skill set he has situational awareness and personal awareness and was there for me 24/7 and trust me there was late night calls. Genius, bravo and job well done.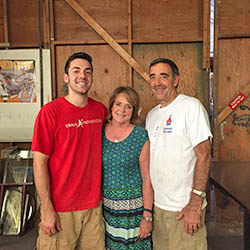 Just wanted to thank you for the fantastic job on our new website. We received a lot of compliments on our improved website, even from Yelp. You were so helpful and patient with us because of our non computer skills and knowledge of the web. The attention to detail and the request estimate web form has brought much needed traffic to our business. Your explanations about the web and marketing made it easy for us to understand. None of us knew about the Google Analytics but now we know how valuable a tool it is for business.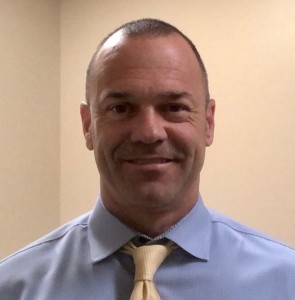 The website he produced was very clean and professional. He is a must hire.

David answered the call and sat down with me the next day. I am a pretty fast operating guy and I carry this over to all my business. We discussed my plan of action and goals for the website and within a few days I had an rough copy of what I imagined. Every correction I had made had been applied within 24-48 hours and I found myself not being able to keep up with David's impeccable work ethic. If your looking for somebody to take you sh*t seriously and get your projects completed fast and effectively. Don't look for a big firm/company to do this and get the attention you deserve. STOP READING THIS AND CALL HIM ALREADY!
Contact Me
Questions? Comments? Inquires?
If you want to reach out to me for any reason, please use the contact form below. You can also email me at [email protected].